Charming 1924 Home for Sale in Tacoma, Washington: 1024 S Ferry St
Are you searching for a piece of history combined with modern comfort? Look no further than 1024 S Ferry St in Tacoma, Washington. This charming 1924 home has been meticulously remodeled, boasting a perfect blend of vintage character and contemporary upgrades. Let's take a closer look at this gem that's ready to become your new home sweet home for just $429,000.
History Meets Modernity
Built in 1924, this house exudes the charm of yesteryears. From the moment you step onto the property, you'll be greeted by the timeless appeal of this historic gem. But don't let its vintage exterior fool you; inside, it has been transformed into a modern sanctuary.
A Kitchen to Delight In
The heart of any home is the kitchen, and 1024 S Ferry St offers a brand new one that's sure to please the chef in your family. With state-of-the-art appliances and sleek cabinetry, you'll have all the space and tools you need to whip up culinary delights.  All appliances stay!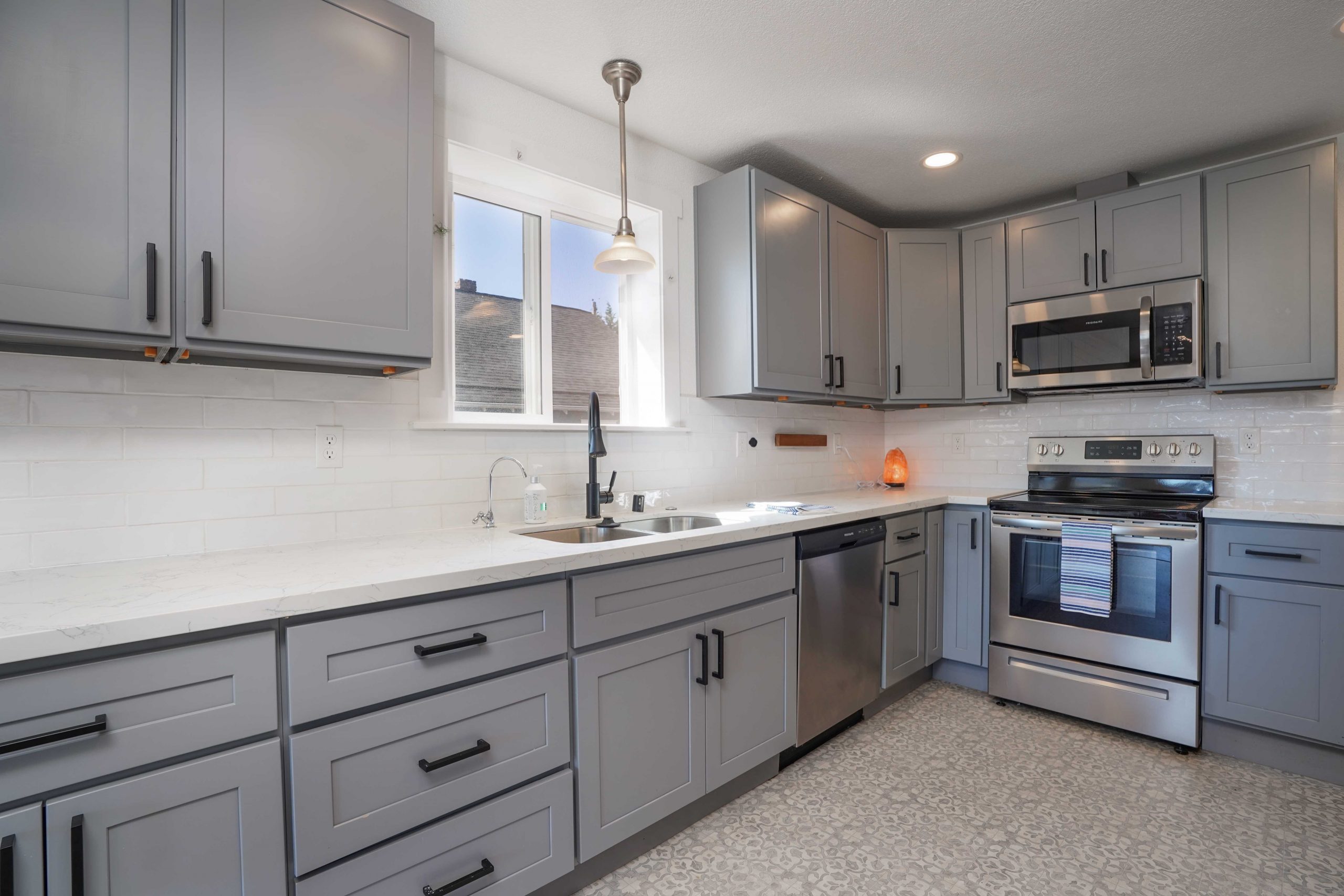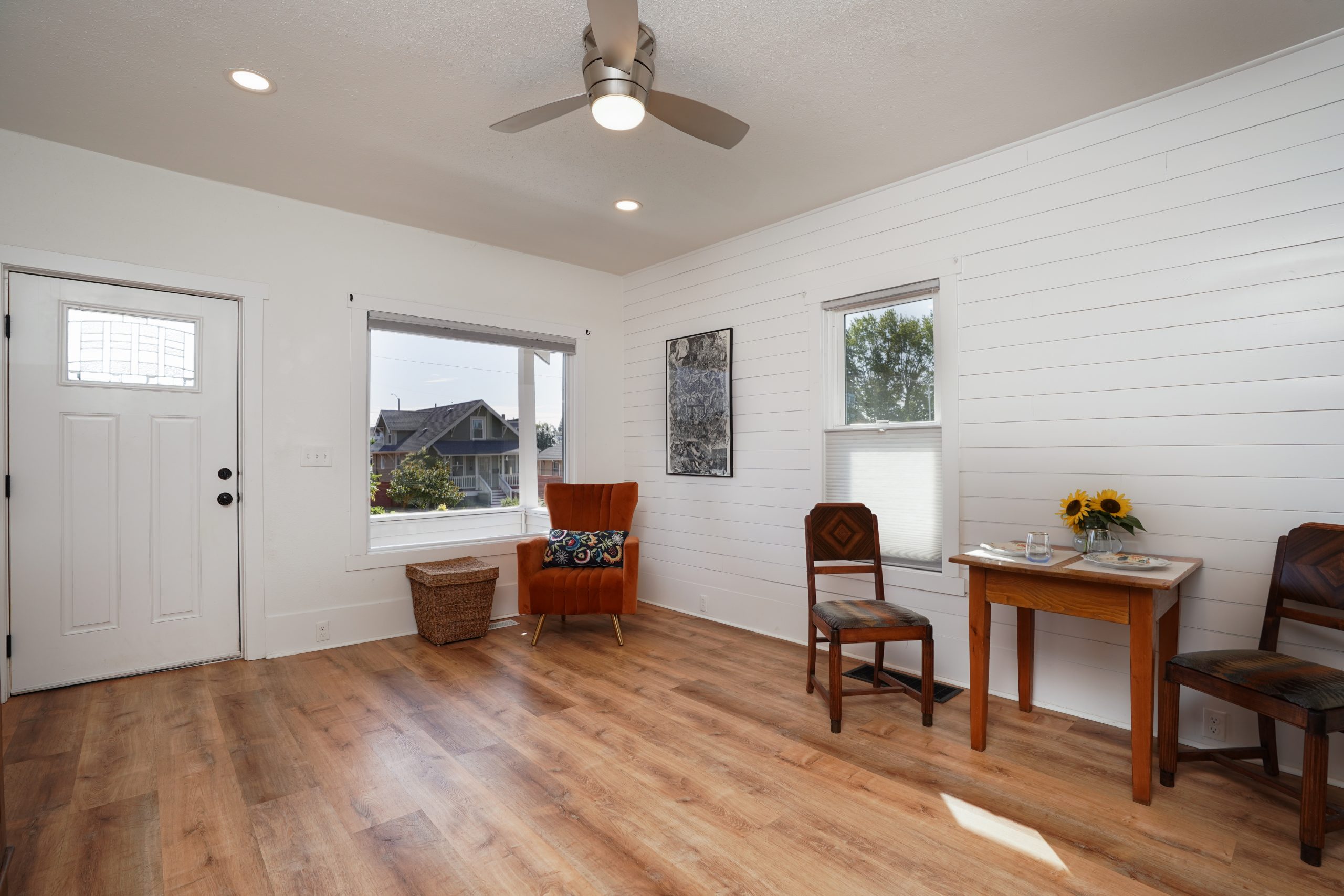 Fresh Flooring and Windows
To add to the modern feel, new flooring and windows have been installed throughout the house. These upgrades not only enhance the aesthetic appeal but also improve energy efficiency, making your home comfortable all year round.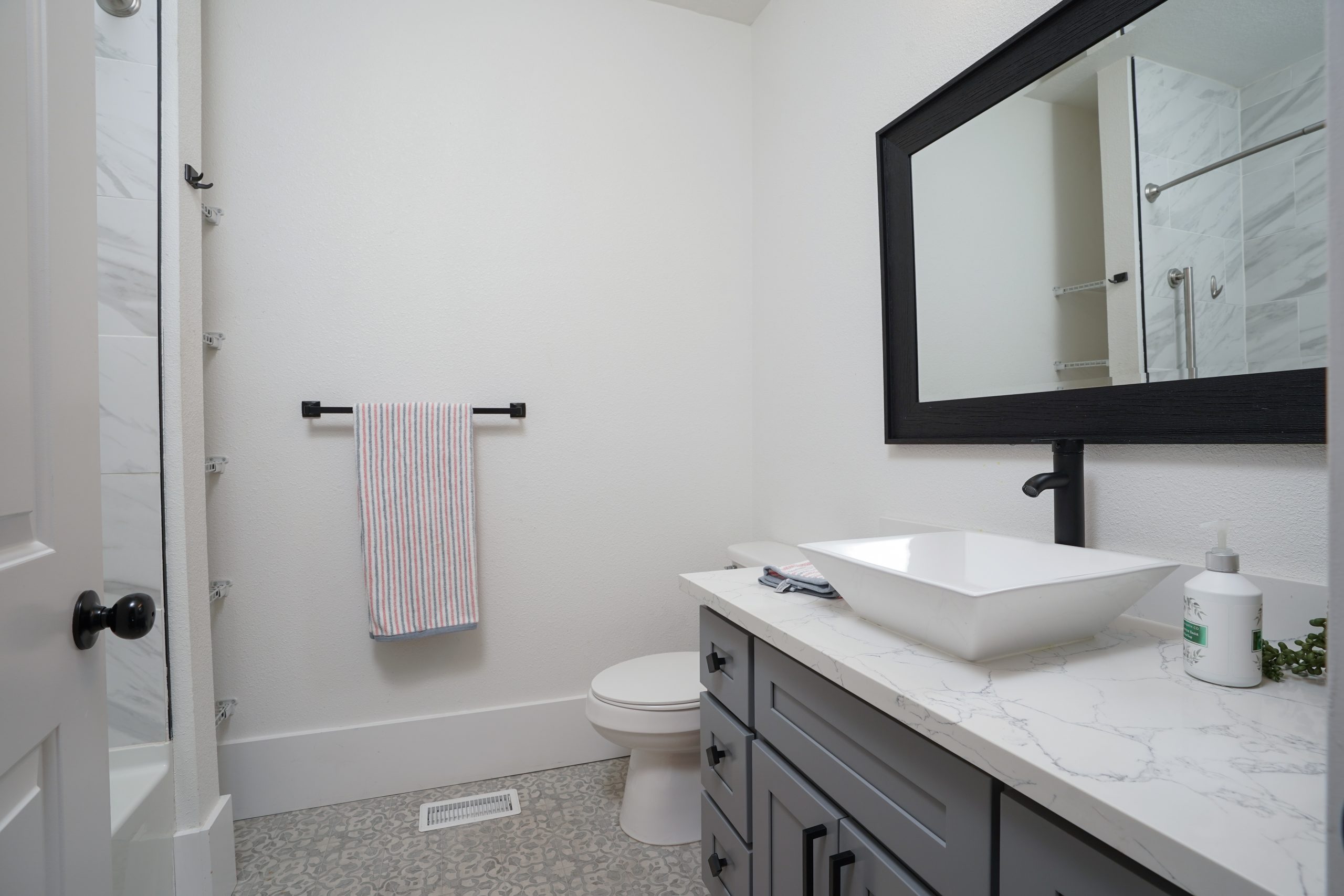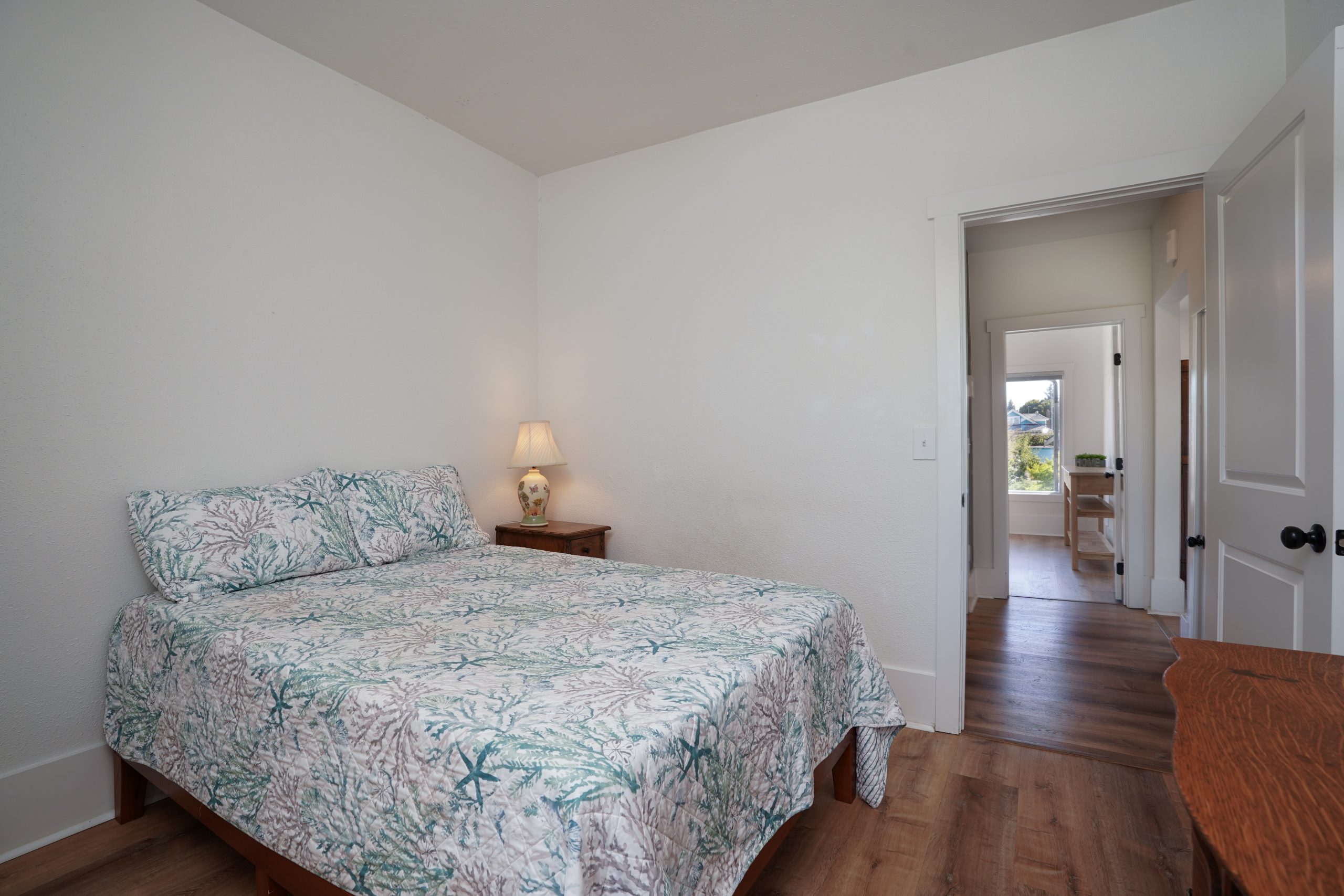 Roof and Sewer Line, All New in 2020
One less thing to worry about: the roof and sewer line were both replaced in 2020. With these significant updates, you can have peace of mind knowing that your new home is built to last.
A Backyard Oasis
Step out into your own private oasis – a large, fenced backyard complete with garden space and even a chicken coop. Whether you have a green thumb or simply enjoy spending time outdoors, this backyard offers endless possibilities for gardening, relaxation, and entertainment. Current owner planted Japanese Maple, Magnolia, Sycamore and Shagbark Maple. Not to mention yummy things like strawberry, blueberry, red currant, black currant, elderberry and asparagus.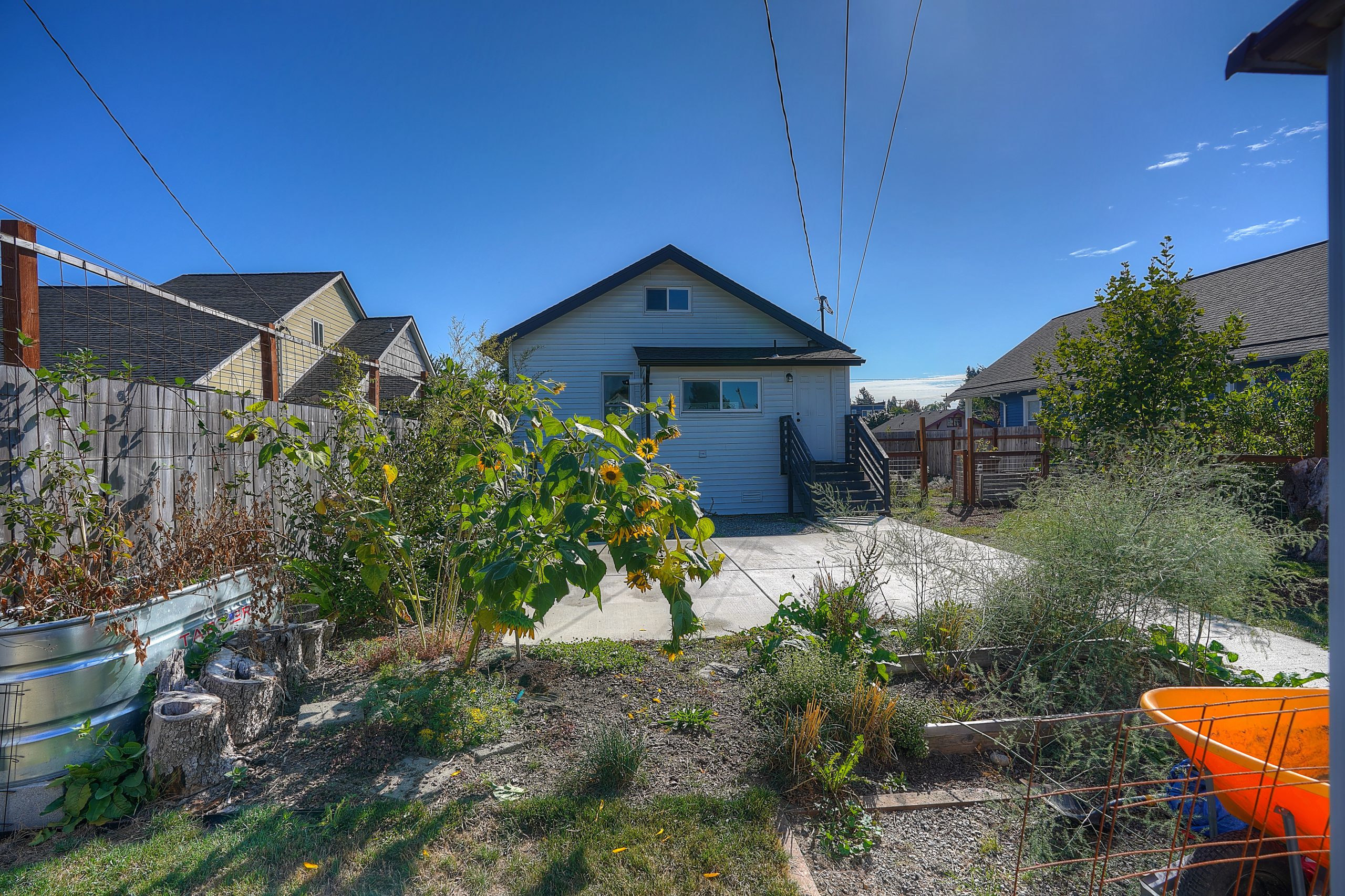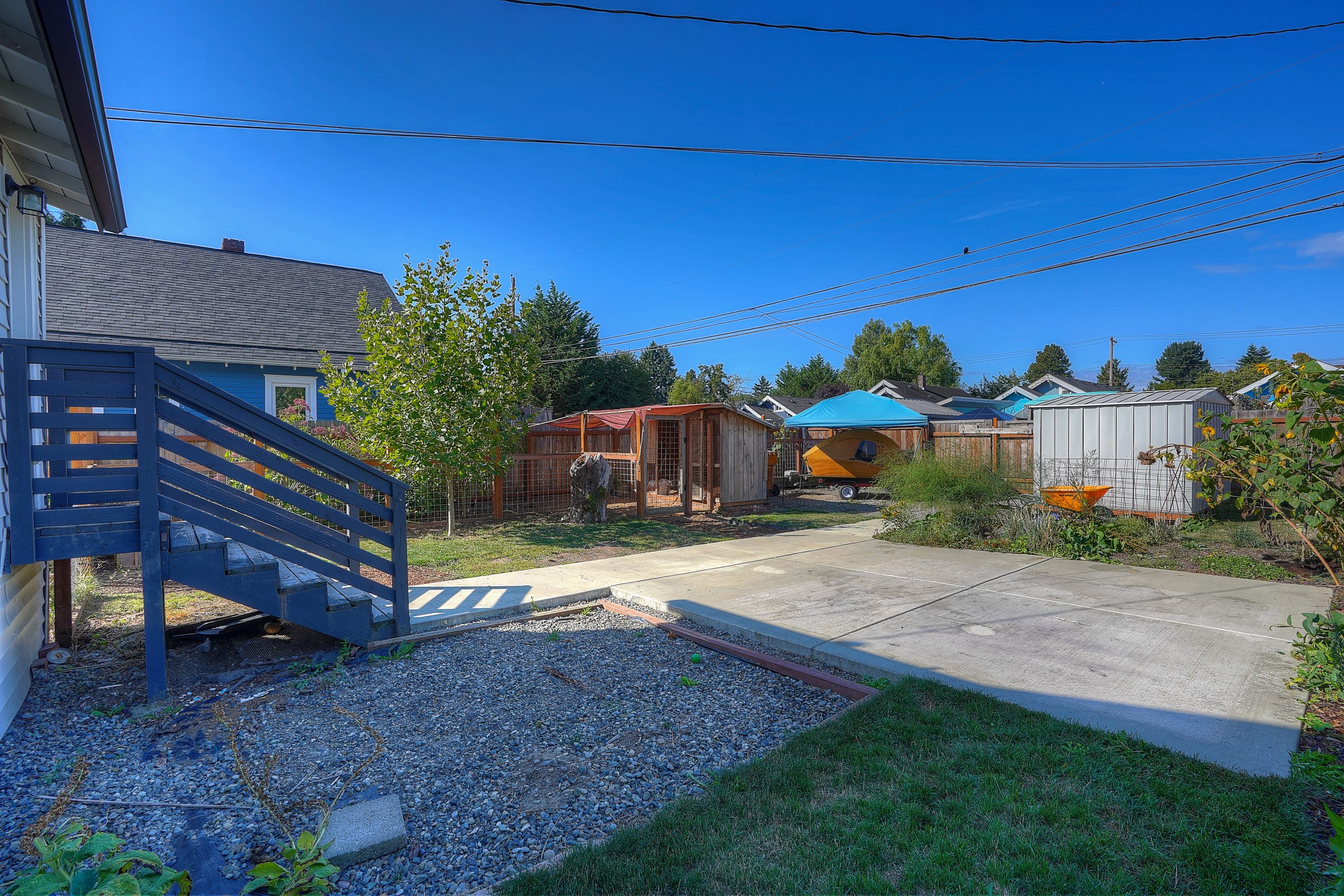 Alley Access and Electric Car Charger
For the modern homeowner, convenience is key. This property features alley access, providing ample parking space for your vehicles, including a small boat or trailer. Plus, there's an electric car charger ready to accommodate your eco-friendly lifestyle.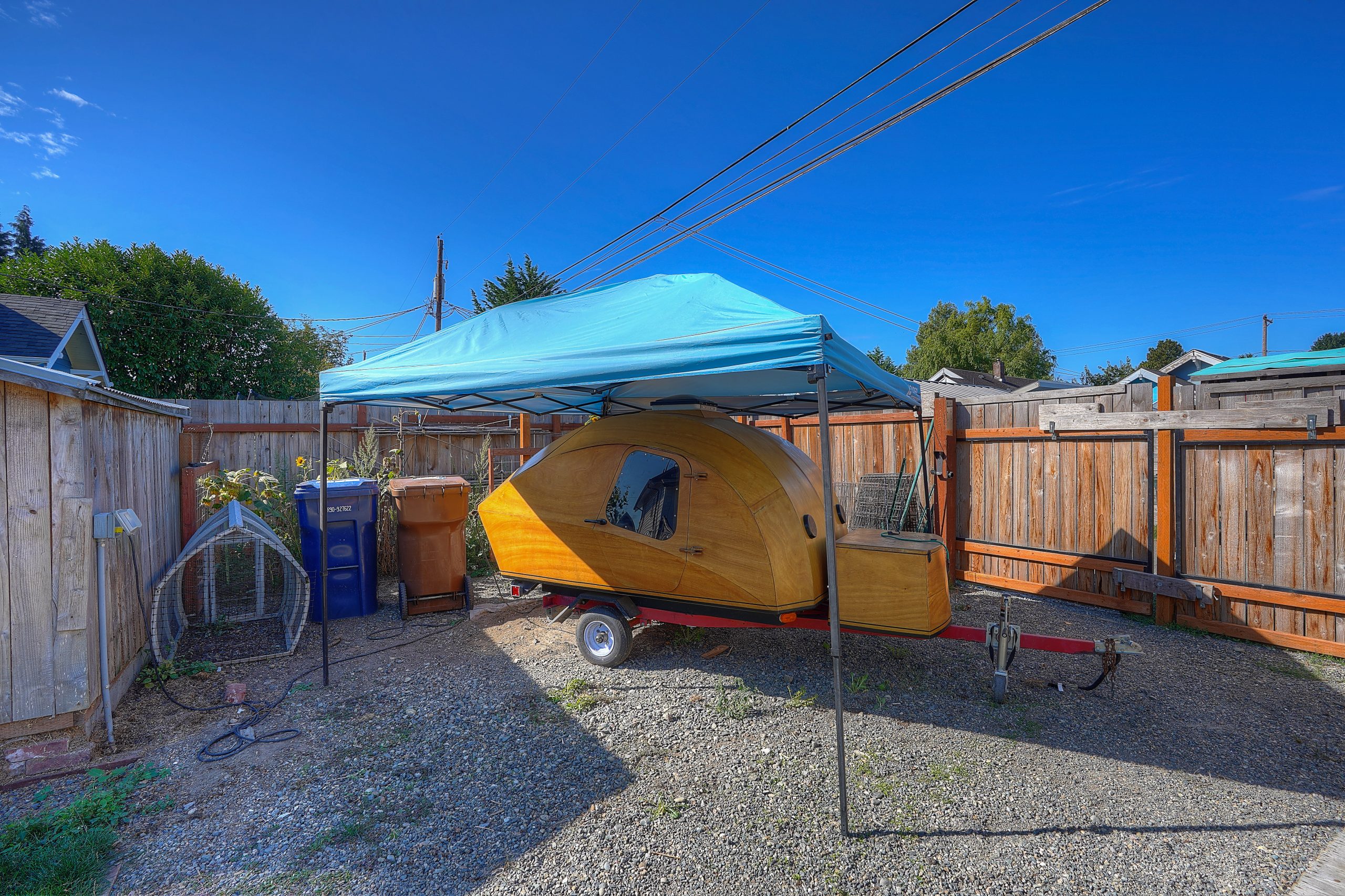 Community Living
If you enjoy community activities, you're in luck. This home is located near the community garden and participates in Porchfest Tacoma, an annual music and arts festival that celebrates neighborhood creativity.  Click this link for more information about PorchFest:  TACOMA PORCHFEST
Final Thoughts
1024 S Ferry St in Tacoma, Washington, is not just a house; it's a piece of history with all the modern amenities you need for comfortable living. With a new kitchen, updated flooring and windows, a fresh roof and sewer line, and a spacious backyard, this property offers a perfect blend of old-world charm and contemporary living.
Don't miss the opportunity to make this charming Tacoma home your own. Contact your real estate agent today to schedule a viewing and experience the unique charm and modern comfort that 1024 S Ferry St has to offer. It's time to move into a home that perfectly balances the past and the present.